{ "@context": "http://schema.org", "@type": "VideoObject", "name": "Miss South Africa 2023", "description": "Watch The Crown Chasers Walk Their Worth", "thumbnailUrl": "https://www.loreal-paris.co.za/-/media/project/loreal/brand-sites/oap/emea/za/campaigns/miss-sa/microsoftteams-image-(13).png?rev=6e9e4848bac84508bb04cd3b14b37af8", "uploadDate": "2021-09-24T07:51:13+00:00", "embedURL": "https://www.youtube.com/embed/1BGpLnAnGnM" }
Lashes Feel smoother, stronger and conditioned
Lash Paradise Mascara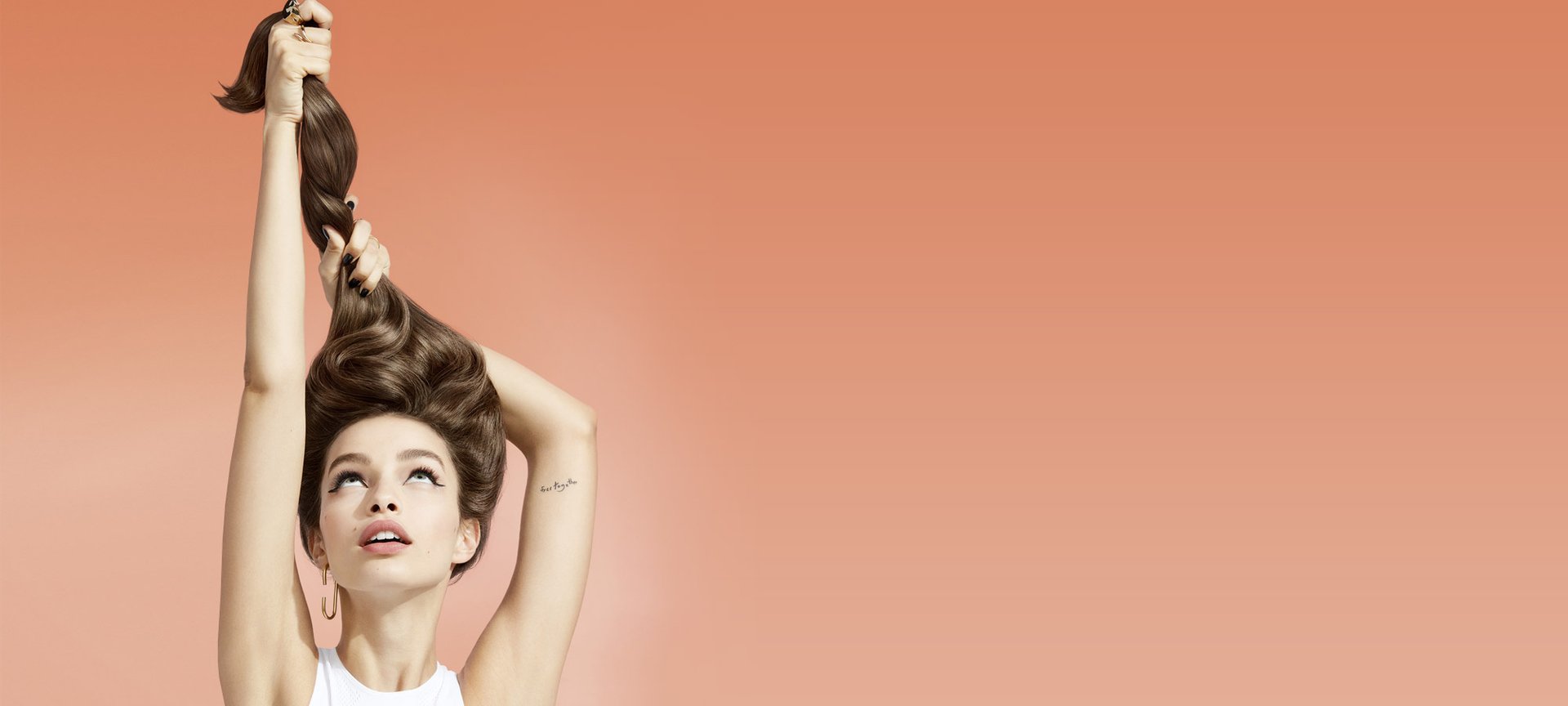 Dreaming of beautiful hair?
Elvive Dream Lengths
The longer your hair gets, the more it goes through and the more damaged it becomes. Split ends appear and you feel like you need to trim your tips. What if you could protect your hair and help reinforce its lengths? Discover Elvive Dream Lengths, enriched with a cocktail of Keratin, Vitamins and Castor Oil.
See all Elvive Dream Lengths
Improve your routine
Show your new look more love:
Products